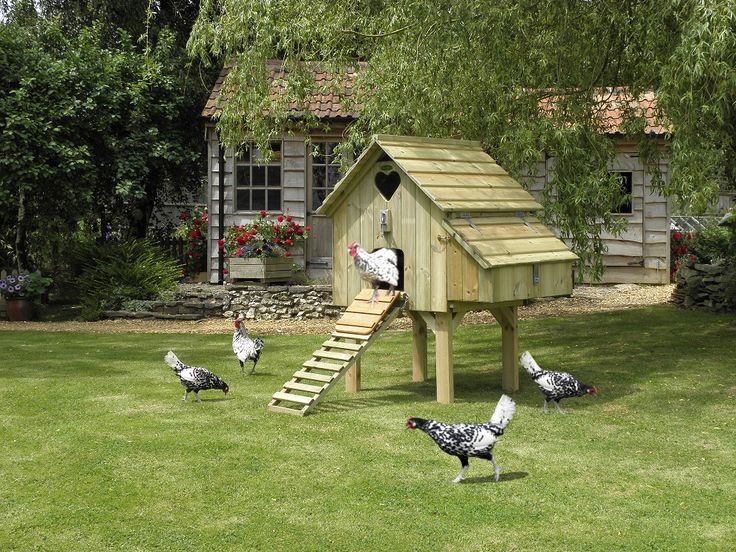 We built our coop much like Erica's. I simply requested my hubby what he figures it cost us….after mentioning a couple of things, he states, "Don't help remind me." LOL! It's not an inexpensive coop, but it's a fairly awesome coop!
I believe hardware cloth alone ended up costing about $100. So we shopped around for your and located it the least expensive in the San antonio Farm Co-op. The rods he selected up for affordable(er) at among the local hardware stores (most likely Lowes). I believe the obvious plastic panels on the top ran us near to $100 (for those).
It truly has housed my hens perfectly. Last summer time I'd 4 pullets, a broody raising 7 chicks, and three layers all living easily inside it. Even though they get to the opportunity a great deal for fun on saturday, and through the summer time, most likely about 3-4 hrs every night throughout the week once i got home from work.
At this time, There is 6 lounging hens inside it, along with a 4×4 sectioned off area underneath the coop where There is a broody raising 2 little chicks which i selected up in the feed store. While she was broody and also the first week that they had the chicks, she is at the nest box nearest towards the interior door, sectioned removed from all of those other hens, but simple that i can clean her area and obtain her water and food by opening that big primary door around the interior. My hubby improved her containment with a couple scrap wood and regular chicken wire.
A Few Things I "might" do differently if building again:
* If cheaper, I'd most likely decide on a single roof panel, not clear….I suppose perhaps a full panel of metal. The run would be plenty light and vibrant, but when Used to do this, I'd most likely use a window within the "coop" part to make sure enough light. We've had some challenge with water seeping with the seams in which the plastic panels overlap…dirt will get in immediately enables water to seep through. We might try to fix this summer time by providing them a great cleaning after which grouting the seams.
* I'd most likely think about using plywood towards the entire backside in our coop. That's the South side also it will get rain and wind ALL winter lengthy. At this time we set up 4ml plastic sheeting with that side and also the West side also it does an excellent job, but it appears as though it's only likely to last 2 winter months and will have to be replaced.
* Our coop isn't inside a shaded area yet….hopefully inside a couple of more years that tree we grown is going to be supplying lots of summer time shade. But our first summer time, I got myself sun shade material from Amazon . com to throw over the top coop (lays on the top from the hardware cloth, underneath the plastic panels), and across the South and West sides to help keep it a little cooler within the coop. These items has organized very well for just two summers now and it was well worth the cost.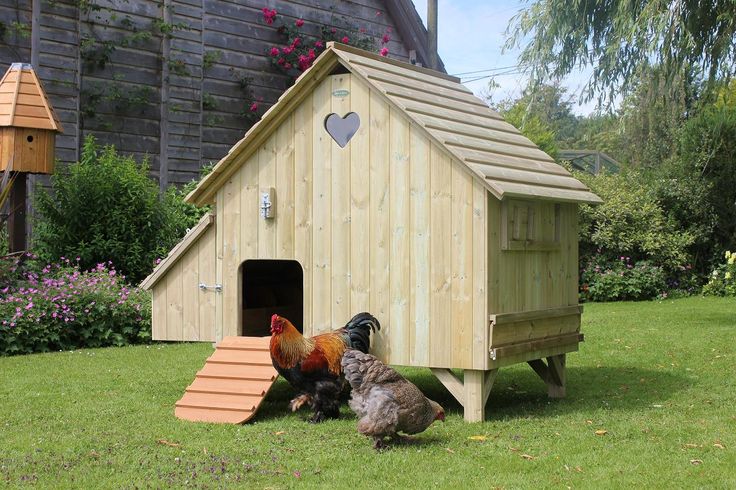 We've had simply no issues with any predators with this particular coop. So we certainly had some issues with coyotes (had a couple of hens out free varying, but never within the coop). No coyotes, raccoons, rats, feral cats, or hawks or eagles stepping into this coop. We did bury the hardware cloth about 10-one foot in the earth across the perimeter too, however ,, I've never even seen any attempt for anything attempting to dig in.
Really, you'll most likely have to begin to make a summary of the types of materials you need to use after which start looking around to determine where one can obtain the least costly materials and consider less costly options that may work.
Barb
Resourse: http://nwedible.com/chicken-coop-is-doneenough/
Comments are closed here.