Alone in Corvallis may be the Edible Corvallis Initiative's annual self-led chicken and duck coop tour. Meet and talk to neighbors who're raising chickens within their backyards, see different coop designs, engage children in activities, take part in workshops, find out about breeds, and much more! Alone in Corvallis raises funds for SAGE: Starker Arts Garden for Education.
Next Coop Tour – DATE TBA
Volunteer and go ahead and take tour free of charge! Help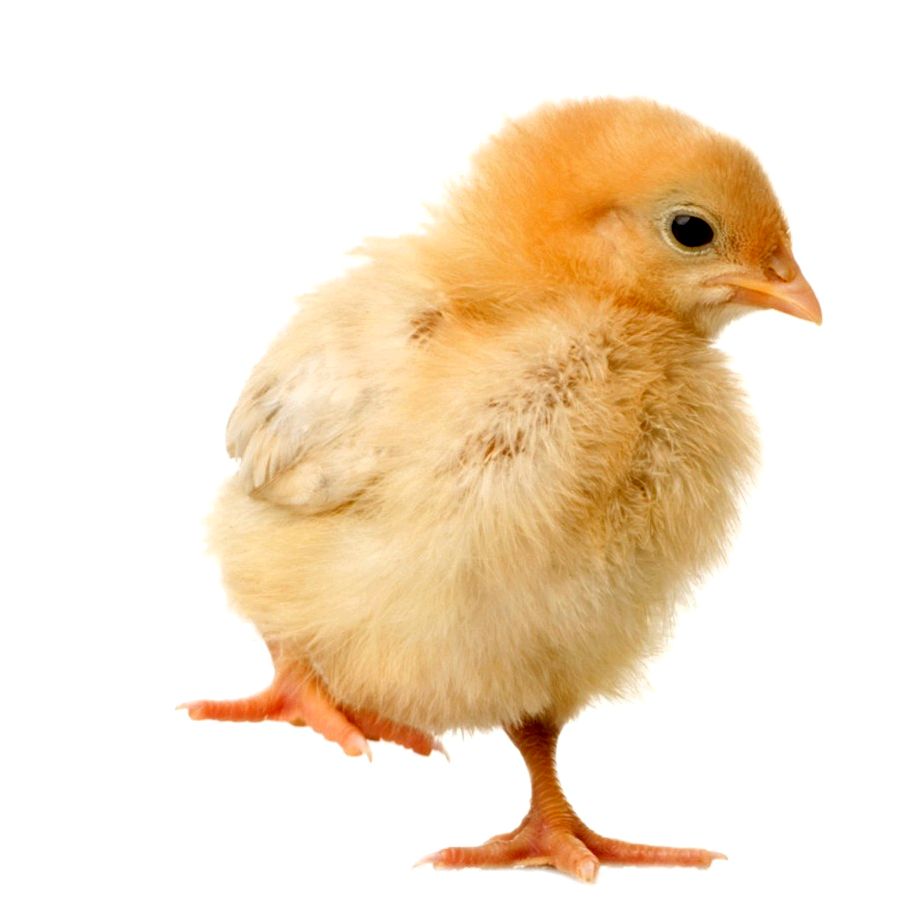 out for just two-3 hrs at the time from the tour, and get a free ticket towards the tour. Contact ECI@corvallisenvironmentalcenter.org for more information.
Thanks to the Coop Tour sponsors!
Habitat Humanity ReStore
Robnett's Hardware
Mosaic Farms
Denson's Feed and Seed
Garland Nursery
Resourse: http://corvallisenvironmentalcenter.org/eci/occasions/coopedup/
Carly Lettero, Program Director, Energize Corvallis, Corvallis Environmental Center
Tags: alone
Comments are closed here.