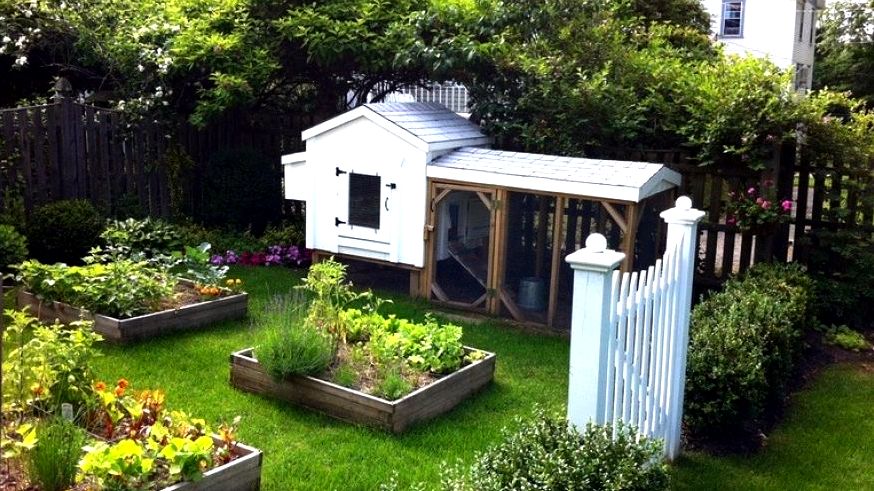 Discover in which the eggs have been in Alameda about this informative annual self-led bike tour of backyard chicken coops as you like a bicycle ride around "The Island."
Alameda Backyard Chicken House Cycling Tour
Sunday, May 7, 2017 1-4 pm (sharp)
Throughout Alameda
FREE
Alameda's urban chicken coops vary from humble to large and each year the general public is asked in the future take particular notice, become familiar with a little about raising backyard chickens (and perhaps bees and vegetable plots), and merely take pleasure in the glory from the avian buddies.
Tour Guidelines
Visit as couple of or as numerous stops as you wish, in almost any order. Cycling or walking is strongly encouraged.
Don't get to any stops before 1 pm or after 4 pm.
Obey all traffic laws and regulations. Bicyclists are susceptible to exactly the same legal rights and responsibilities as vehicle motorists.
Private residences aren't available to the general public. Restrooms can be found at See Place Run (2510 Santa Clara Ave)
Take the own water bottle (and spare change for lemonade and cookie stands)
Be sincere by not picking any fruit or vegetables within the gardens from the tour hosts.
Resourse: http://sf.funcheap.com/annual-alameda-backyard-chicken-coop-cycling-tour/
Backyard Chicken Coop Tour – The easy way to feed and clean.
Video COMMENTS:
Vee Mack: I really like that you used a very small area so well. Thats great seeing that there isn't very many people that think like that!!
Vee Mack: wear a dust mask lol
Kristi Baker: How often do you have to clean your coop?"
Cary Peterson: I clean it out every other month, but in the winter I have thrown down wood chips to extend to milder day. Probably I could get away with cleaning it out every 3-6 months but it would end up smelling a little and it is pretty close to the house so my wife would probably not let me get away with it.
enotsnairb: Could share your feeder design?
Cary Peterson: I will do that, thanks for the suggestion.
Joey Signa: Looks great!
Cary Peterson: Thanks!!!!
Tags: 2017
Comments are closed here.